Guelph Wish Fund for Children
November 29, 2010

The Guelph Wish Fund for Children was founded to provide wishes to children and young people who are terminally ill, suffering from a life-threatening disease or who have been critically injured. When a need arises in the community which clearly supports their mandate, The Guelph Wish Fund for Children may also choose to provide financial contributions to other charities.
Until 2009, the Guelph Wish Fund for Children supported the Children's Foundation by donating a portion of the proceeds from their annual Dinner Dance. Over the years, more than $250,000 was donated. This support is an important part of our history since the funding came at a critical time for our organization and supported the establishment and growth of many of our current programs.
More recently, they stepped up to help meet the increasing need of our Free to Play program by donating $5,000 through our annual Trees for Tots Fundraiser. We feel fortunate to receive the support of this dedicated community organization.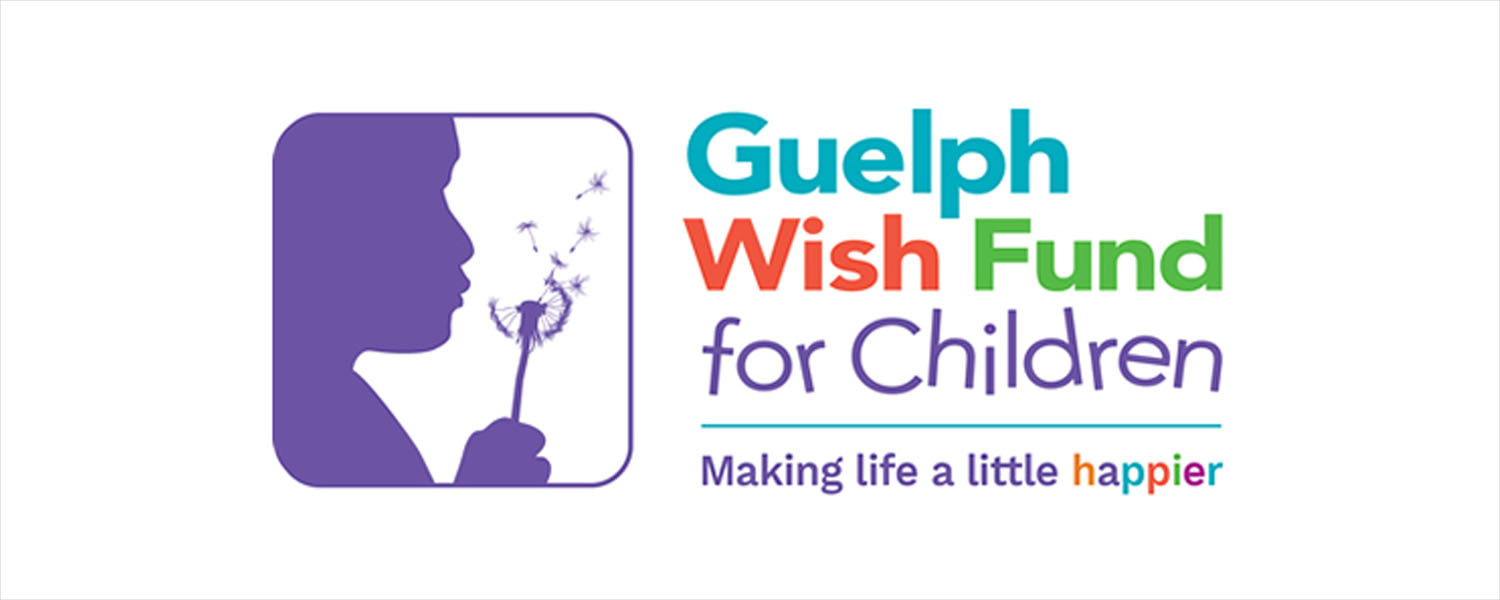 Wish Fund for Children President Ron Asselstine and Bill Granger receiving a gift of thanks at the 2010 Around the World Gala.